Marpac Rohm Portable White Noise Sound Machine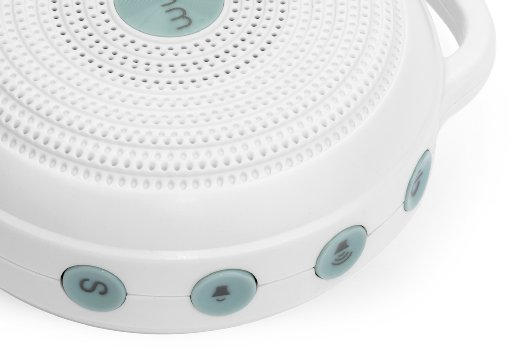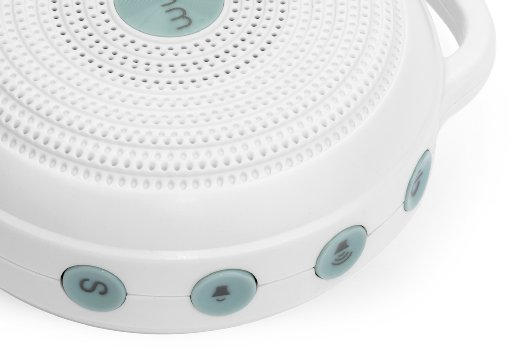 Marpac Rohm Portable White Noise Sound Machine
How Does A White Noise Machine Help Me Sleep?
White noise promotes relaxation prior to sleep by providing a constant, soothing sound for your brain to settle on. This helps quiet the mind and keeps you from focusing on disruptive sounds which interfere with the process of falling asleep.
Once you're asleep, white noise works all night long to drown out the random noises that would have woken you up - either completely or just as partial 'micro-awakenings,' which you may not even have remembered in the morning. This means that you sleep more solidly and deeply, and rise feeling more rested and restored.
About the Product
Masks Noise - cancel out noises that might disturb or distract, for improved sleep and concentration.
3 Sound Options - Bright white noise, deep white noise and gentle surf.
Portable - Perfect for travel and on-the-go use (includes lanyard for easy handling or hanging).
Rechargeable - Convenient USB charging (USB cable included).
Guarantee - Backed by a one-year limited factory warranty and the always exceptional Marpac customer service promise.